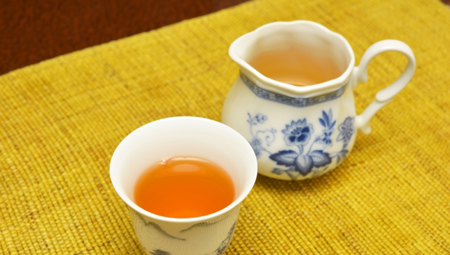 Jhinhsuan Oolong tea is partial-fermented tea made by Taiwan No.12 tea tree. The tea leaf is thick and tender, with shiny green color. Jhinhsuan is famous with its smooth, elegant milky and floral flavor.

Status: No pesticide residues
Method: Machine picked
Shape: Ball shape
Fermentation: Medium fermentation
Recommend Brewing Style
-Hot Brewing: 5g tea per 100ml 80~90℃ water, steep 45~60 seconds.
-Cold Brewing: 3g tea steep in 500ml water, keep in refrigerator for 6-8 hours.