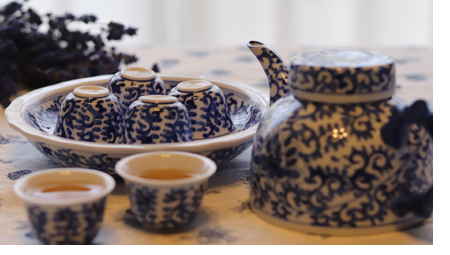 Taiwan No. 17 tea is also known as Bailu tea. It likes a mild and humid climate. The tea tree is strong, full of vitality, has good drought and insect resistance. After proceed, the tea is fresh and has unique floral fragrance. When made as complete fermented black tea, it can show its most aroma advantage. It has sweet aftertaste and the taste is more pleasant when the temperature is lowered.

Status: No pesticide residues
Method: Machine picked
Shape: Twist shape
Fermentation: Complete fermentation
Recommend Brewing Style
-Hot Brewing: 5g tea per 100ml 90℃ water, steep 45~60 seconds.