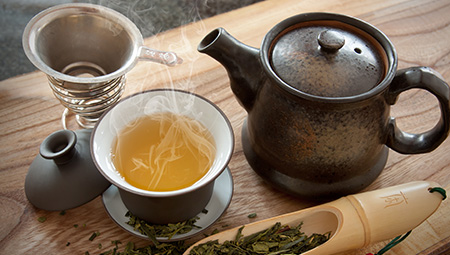 Fresh tea leaves are fermented in anaerobic environment and produced by special technology. And the final stage is done according to the traditional process. The tea is with high amount of "r-aminobutyric acid" so get the name by the abbreviation GABA. Low caffeine content and food for body and mind.
Status: Organic
Method: Machine picked
Shape: Ball shape
Fermentation: Anaerobic Fermentation
Recommend Brewing Style
-Hot Brewing: 5g tea per 100ml 90C water, steep 45~60 seconds.